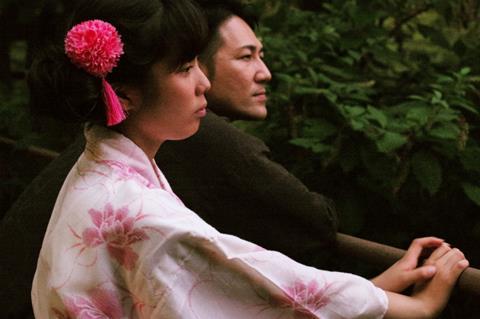 London-based production, finance and sales outfit Film Constellation has secured UK deals on three of its titles screening at this year's BFI London Film Festival (LFF, Oct 2-13).

Firstly, German auteur Werner Herzog's Family Romance LLC, his first Japanese-language film, is to be released in the UK by Modern Films. The film premiered as a special screening at Cannes.
Rashaad Ernesto Green's second feature, Premature, which premiered at Sundance, will be distributed by Signature Entertainment. It stars Zora Howard, who also co-wrote the script.
Finally, Bafta-nominated and BIFA-winning Scott Graham's third feature Run is to be distributed by Verve Pictures. The BBC co-funded the project with the BFI.
Film Constellation also has a fourth film in the LFF, New Zealand drama Savage from Sam Kelly, which is screening in London after receiving its world premiere at Busan Film Festival. The company co-financed the film with the New Zealand Film commission, Madman Entertainment, Avalon Studio Productions, Park Road Post Productions, and Fulcrum Media Finance. The film is produced by Vicky Pope.
Film Constellation CEO Fabien Westerhoff said: "London has cemented a strategic position in the fall festival circuit. We're delighted our slate is finding such positive resonance with distributors, working with our esteemed directors to connect with the widest audience."
Last year's LFF also saw the world premiere of another Film Constellation title, Netflix original Been So Long starring Michaela Coel.