EXCLUSIVE: Bruce Davison narrates Hero With A Thousand Faces which features Barack Obama and Jon Stewart.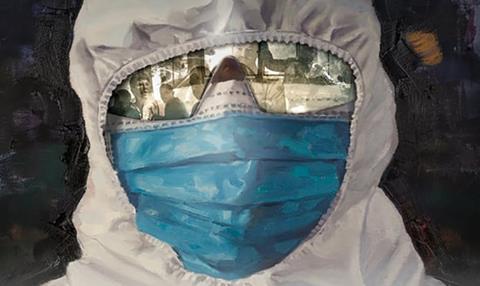 Clay Epstein's Film Mode Entertainment has launched documentary arm Doc Mode at EFM with ebola film Hero With A Thousand Faces.
Oscar-nominated actor Bruce Davison narrates Hero With A Thousand Faces, which hails from the producers of the acclaimed Blackfish and is directed by Joel Clark.
Tony Blair, Bono, Stephen Colbert, Barack Obama, Jon Stewart and Jeffrey Wright are featured in the film, which The Orchard released recently in the US.
"We look forward to showing footage to buyers in Berlin and to opening up Doc Mode to present exceptional, commercially driven documentaries that will entice audiences all over the world," Epstein said.
The initial Doc Mode slate includes Wildbear Entertainment's Ballerina (formerly Ella) about renowned indigenous Australian dancer Ella Havelka and produced by Veronica Fury of Electric Boogaloo: The Wild, Untold Story Of Cannon Films. Douglas Watkin directed.