Former Film4 head of film finance Harry Dixon to join indie production outfit in March.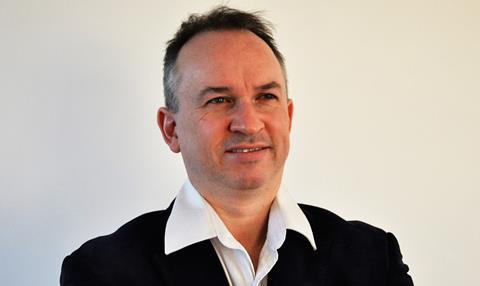 Tessa Ross and Juliette Howell's indie House Productions has appointed Film4 executive Harry Dixon to the role of commercial director.
Joining the team in March 2017, Dixon will be responsible for all legal, business and financial aspects of both the film and television slates for House Productions, as well as individual projects and investments.
Prior to joining House Productions, Dixon was head of film finance at Film4 where he was responsible for revenue forecasting, analysis, project evaluation and financial aspects of production greenlighting, as well as business affairs.
His credits include The Inbetweeners movies, Slumdog Millionaire, 12 Years A Slave, The Iron Lady, Suffragette, Room, The Lobster and American Honey.
Joint MDs Tessa Ross and Juliette Howell commented: "We are both thrilled to be working with Harry. He has an exemplary track record as a world class lawyer and deal maker and his pragmatic and problem-solving approach to business will be a huge asset to House."
House Productions was set up last year with the backing of BBC Worldwide as the global distributor for House's TV content slate. The production company has a first look deal with Danny Cohen's Access Entertainment.