EXCLUSIVE: Lee Hyun-ho and Seo Dong-gap star in upcoming feature from Shin Yeon-shick.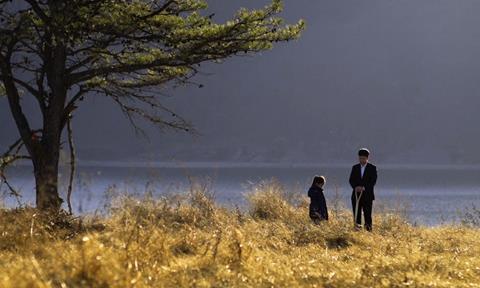 Korea's United Pictures has picked up Romans 8:37 (working title), directed by Shin Yeon-shick, who wrote and executive produced 2016 arthouse hit Dongju: The Portrait Of A Poet.
Prior to Romans 8:37, Shin directed and executive produced Rough Play, which premiered in Busan in 2013 and went to Fantasporto and New York Asian Film Festival, and wrote and directed The Avian Kind, which premiered at Jeonju in 2014 and went on to SXSW.
Currently in post-production, Romans 8:37 stars Lee Hyun-ho and Seo Dong-gap in a story about a much sought-after church minister called Joseph who gets embroiled in a conflict with his predecessor Reverend Park, who had been tampering with church property.
United Pictures also has the market screening premiere of Ordinary Person, starring Son Hyun-joo (The Phone) and Jang Hyuk (Flu), at Filmart in Hong Kong.