Tom Of Finland and BPM (Beats Per Minute) among films to be screened.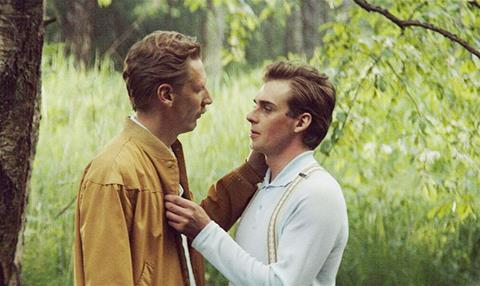 The European Film Promotion (EFP) are holding additional screenings in Los Angeles for this year's European Oscar entries for Best Foreign Language Film.
The screenings of 28 entries will include Academy members, journalists, US distributors and international buyers.
The EFP Screenings of Oscar Entries from Europe will be held November 2-15, and will include Finland's Tom Of Finland, France's BPM (Beats Per Minute) and Ireland's Song Of Granite.
The Creative Europe – MEDIA programme of the European Union will financially support the programme alongside EFP member organisations
In addition, 19 of the 28 screenings will be accompanied by the filmmakers themselves, with 14 having already acquired US distribution. 22 of the films have also been made by EFP related talent.
The screenings will take place in the Dick Clark Screening Room in Los Angeles.