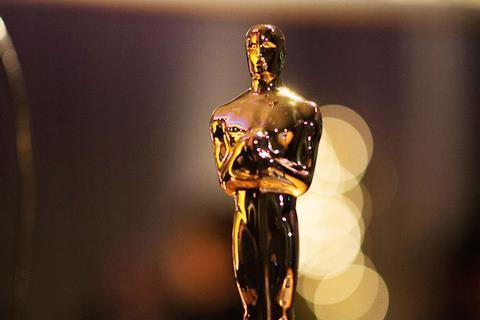 The Academy Museum of Motion Pictures Arts & Science on Monday (June 4) announced that deputy COO of the Solomon R. Guggenheim Museum Brendan Connell Jr. has been named its new COO.
Starting on June 20, Connell Jr.'s duties will include oversight and management of operations, administration, and finance, among other areas.
He will also serve as a core member of the Museum's leadership team overseeing the construction of the new facility and is the key strategist in establishing operating procedures and processes for the museum.
Connell Jr. is an 18-year veteran of the Solomon R. Guggenheim Museum, where he has most recently served as deputy COO.
Kerry Brougher, director of the Academy Museum, said: "The Academy Museum is thrilled to welcome Brendan Connell to the team at this exciting moment as we approach the 2019 opening. As a seasoned museum executive, Brendan will be an invaluable asset to the institution, rounding out our leadership team with his tremendous expertise in all areas of museum operations, from high-level strategic planning to real time, on-the-ground tactics."
Connell said: "I could not be more excited about working with Kerry and Museum leadership to help make the vision for this amazing film center a reality and to establish the Academy Museum as a must-visit destination for movie lovers from around the world. I look forward to building a team dedicated to innovations that energize the visitor's experience at this extraordinary institution."
Prior to the Guggenheim, Connell Jr. was legal director at Volunteer Lawyers for the Arts, the nation's largest legal services organisation for artists. He was also a litigation associate at the New York City law firm Reid & Priest.