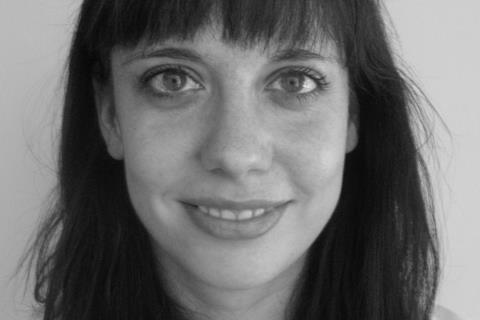 Lindsay Peters, executive director of the Canadian genre industry platform Frontières whose successes in recent years have included Raw, Vivarium and Turbo Kid, is departing after six years at the helm, effective April.
Peters took over in 2014 and working with market organisers at Fantasia International Film Festival in Montreal to build the international profile of Frontières, forging a critical partnership with the Marché du Film in Cannes in collaboration with Julie Bergeron that launched in 2016.
Since 2017 Frontières produced three annual events: the co-production market at Fantasia, the Cannes platform, and Frontières Finance & Packaging Forum, which in recent years has taken place in Netherlands, Finland, and Sweden.
Frontières also played an integral role in the European co-production market at the Brussels International Fantastic Film Festival that ran from 2014-2016
Current Frontières projects on the festival circuit and in release include Color Out Of Space, Sea Fever, Chained For Life, Riot Girls and Black Circle. Projects in post-production include Slash/Back, Censor, The Paper Tigers, and The Winter Lake.
"After six years leading Frontières, and much consideration I have come to the difficult decision to depart the organisation as of April 2nd," Peters said in statement. "My decision has been made particularly difficult by the many wonderful relationships I have been able to build with my invaluable team and amazing colleagues around the world.
"Through the efforts of my team I am so proud that Frontières now has over 40 films released onto the festival and theatrical-streaming circuits, with an additional 22 Frontières projects currently in production or post-production. The number of connections, partnerships, and collaborations we've helped make happen throughout the genre industry has been immensely rewarding and so important to myself and the team."
Peters continued, "In the next few months I look forward to some exciting new career opportunities within the film industry which I look forward to sharing. In the meantime, the Frontières family will keep going strong throughout the industry. Endless thanks to you all for your help in making Frontières such a remarkable success story."
Further announcements regarding Frontières are expected shortly.