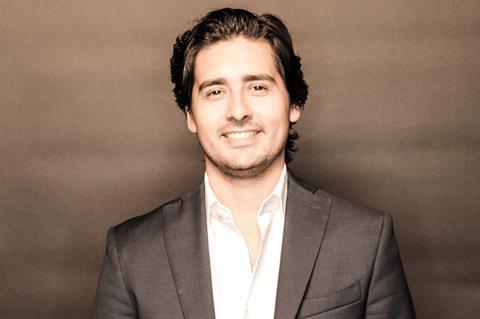 Gaumont has hired Christian Gabela to manage and expand the company's international TV distribution/co-production partnerships, with a focus on Latin America.
Gabela joins the Narcos producer as vice president, international TV co-productions from US-based Spanish-language network Univision, where he was vice president and general manager of its production division, Story House Entertainment. His previous projects include Netflix originals El Chapo and Tijuana.
He will report to Gaumont's Vanessa Shapiro, president, worldwide TV distribution and co-production, and work with creative executives in Los Angeles, Paris, London and Berlin.
Gaumont's first Latin American co-production, El Presidente for Amazon Prime, is in production.
As well as Narcos, their other TV projects include Tin Star for Sky, German Netflix series The Barbarians and France's Arsene Lupin with Omar Sy for Netflix.