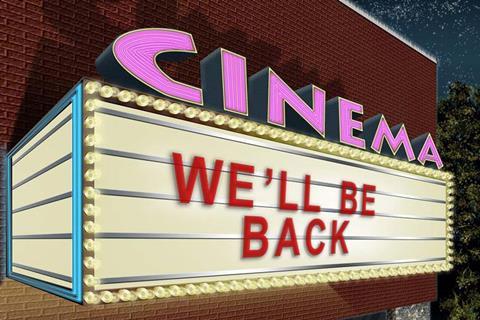 Some German cinemas could re-open from March 22 if infection rates remain stable, according to a five-step plan to relax lockdown measures announced by federal chancellor Angela Merkel at a press conference in Berlin shortly before midnight on Wednesday March 3.
If the infection rate in a federal state or region is between 50 and 100 per 100,000 people cinemas can open with social distancing measures in place. Cinemagoers will be required to provide evidence of a recent negative Covid- 19 rapid test or self-test.
While the present national lockdown is being extended until at least March 28, a gradual relaxation of restrictions is being planned on a regional or state level with each step being taken every 14 days if the regional infection numbers are stable or reduced.
The first step was taken on March 1 when some school classes reopened and hairdressers could accept customers again. The next step on March 8 will see bookshops, florists and garden centres being allowed to reopen.
A third step from March 8 at the earliest would allow museums, zoos, botanical gardens and shops to re-open if the incidence rate is less than 50 per 100,000 people in a federal state or region. However, if the incidence rate is between 50 to 100, shoppers will only be able to visit shops if they have pre-booked a so-called 'click and meet' slot. The same procedure would then also apply to museums, zoos and botanical gardens.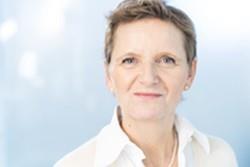 Meanwhile, the fourth step to relax restrictions would then kick in on Monday March 22 at the earliest if the weekly infection rate remains stable at under 50 per 100,000 for 14 days after the introduction of the third step. Along with cinemas, outdoor dining, theatres, concert venues, and opera houses would be allowed to reopen for business.
Christine Berg, head of the German exhibitors' association HDF Kino e.V., welcomed the news but added uncertainty remained about the actual timing of when the cinemas would be allowed to reopen and the probability that they would not be able to open uniformly throughout Germany.
"Given the economic situation of cinemas, this is a serious blow and a major hurdle for the release of new films," she said.