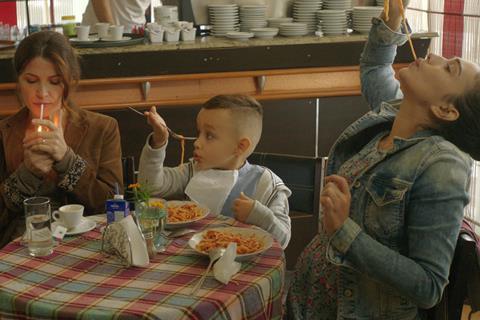 German company Patra Spanou Film Marketing and Consulting has picked up world sales rights to two titles at Cannes.
Erdem Tepegöz's sci-fi In The Shadows sees a group of people living in an undefined dystopia controlled by a surveillance system, when one of them contracts a mysterious disease.
Figen Ermek Özcorlu and Umut Üzcorlu of Istanbul's Contact Film Works produced the title, which stars In The Fade actor Numan Acar.
Patra Spanou has also taken on Florenc Papas' feature debut Open Door, a road movie about two sisters traveling through Albania to meet their strict and traditional father.
Albania's Bunker Film+, Kosovo's Circle Production, Italy's Lupin Film and Macedonia's Award Film & Video co-produced the film, with Luli Bitri in the main role.