EXCLUSIVE: Hollywood Classics inks deal with Wolfe Releasing.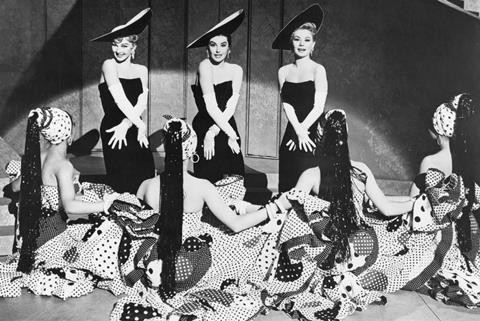 Hollywood Classics has inked a deal with US distributor Wolfe Releasing for Gillian Armstrong's (Little Women) docu-feature Women He's Undressed, about legendary Australian costume designer and three-time Oscar winner Orry-Kelly.
After arriving in the US from a small Australian coastal fishing village, Orry-Kelly would go on to costume-design on some of the biggest films of Hollywood's 'Golden Age' including Casablanca, The Maltese Falcon and Some Like It Hot.
Armstrong's film, which includes interviews with some of Orry's long-time colleagues, reveals a talented, and daring professional who was also a thorn in the side of many a studio head and the first Australian to win three Academy Awards.
The Sydney and Toronto title has also sold to Feltrinelli Editore in Italy and to Canal+ in Spain.
Jim Stephens, president of Wolfe Releasing said: "Women He's Undressed tells the wildly-entertaining story of an amazing gay man who had an enormous impact on Hollywood cinema and we are extremely proud to bring this fascinating portrait to wide audiences.
"Classic Hollywood film fans and lovers of top-notch documentary filmmaking are in for a huge treat."