EXCLUSIVE: German sales team boards road-trip drama from The Edukators director.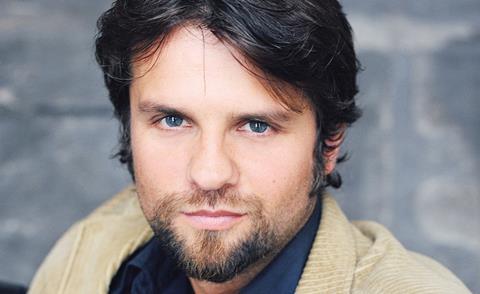 Global Screen has picked up world sales right to writer-director-producer Hans Weingartner's (The Edukators) drama 303, currently shooting in France and Spain.
Mala Emde and Anton Spieker star in the story of a pregnant woman who falls in love with another man during a heady road trip.
Producers are Kahuuna Films and Neuesuper with support from Medienboard Berlin-Brandenburg, BKM and FFA.
Delivery is planned for spring/summer 2016.
Julia Weber, head of theatrical sales at Global Screen, said: "We are thrilled to sell 303 internationally. When I first read the screenplay, I was amazed to see how perfectly Hans Weingartner managed to balance out deep conversation with a beautiful, gently rising love story."
Weingartner's 2004 drama The Edukators, starring Daniel Bruhl, played in Competition at Cannes.