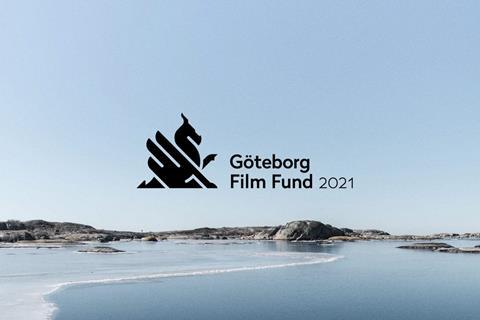 Sweden's Goteborg Film Festival has launched a new film fund to support cultural expression in areas of the world threatened by economic or political instability.
The Goteborg Film Fund will be open to projects from Brazil, Kurdistan, Sudan and Ukraine in an effort to aid artistic freedom and free speech in regions where democracy may be under threat.
The one-year project, financed by the Swedish Ministry of Foreign Affairs, will distribute a total of SEK4 million ($480,000) in 2021, with an aim to establish a permanent international film fund.
The fund will support development, post-production and innovative distribution of features and TV series deemed to be of "high artistic and democratic value".
The new initiative will be highlighted during Goteborg Film Festival 2022 to reflect on how productions can be used as a tool for democracy and free speech.
The Swedish ministry described the project as "particularly relevant in times when democracy is under pressure and threats against artists and cultural operators are increasing in many parts of the world, as well as for the government's special focus on democracy, where a distinct goal is to strengthen free and independent media and the carriers of democracy, such as cultural workers."
Göteborg Film Festival fund manager Camilla Larsson will oversee the initiative, with festival team members and regional correspondents handling submissions.
The schemes will open for submission across two different periods, in May and July, and the selection process run from early summer to early autumn.