Principal photography on stage play adaptation starring John Hurt has begun.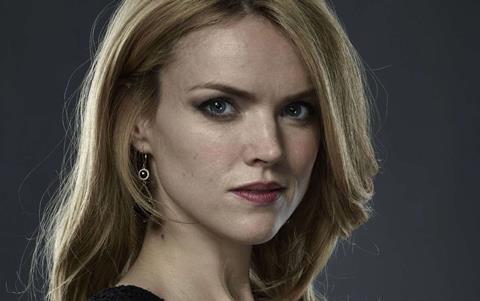 Erin Richards (Gotham), Sofia Helin (The Bridge) and Max Brown (Agent Carter) have joined John Hurt in the cast of That Good Night, which has begun principal photography on the Algarve coastline of Portugal and will shoot for five weeks.
GSP Studios is behind the film adaptation of the late N.J. Crisp's 1996 stage play of the same name. GSP Studios International is also handling worldwide sales.
That Good Night, which derives its name from the Dylan Thomas poem, follows Ralph (Hurt), a famed screenwriter coming to terms with his impending death. As he does so, he resolves to attempt two final missions in life; to be reconciled to his long-lost son (Brown), and to ensure he doesn't become a burden to his wife Anna (Helin) with his slow decline, by hiring a mysterious "visitor" to help him pass painlessly.
Directed by Eric Styles (Dreaming Of Joseph Lees), the screenplay has been written by theatre director Charles Savage.
GSP Studios' Alan Latham, producer of the original stage play, will produce the feature adaptation alongside Savage. Financing for the film has come through GSP Studios, Red Rock Entertainment and Goldfinch Entertainment.
Hurt, the star of Alien, The Elephant Man and more recently Tinker Tailor Soldier Spy, said: "I am excited to be a part of this production and very much looking forward to putting all the jigsaw pieces together that make up this fascinating and paradoxical character."
Executive producers include Paul Ward, Julian Hicks and Gary Collins.