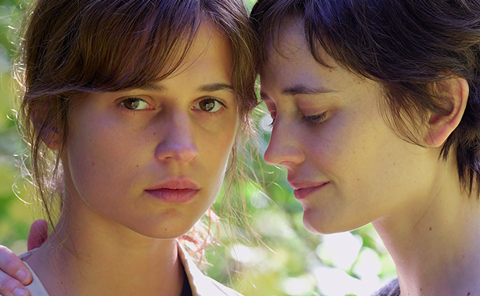 UK-based fund manager Great Point Media is stepping up its direct sales business and heads to Toronto with festival selections Euphoria starring Alicia Vikander and Eva Green and My Days Of Mercy with Ellen Page and Kate Mara.
Co-founders and producers Robert Halmi, president of RHI Entertainment, and Jim Reeve, a former executive at Ingenious, have backed 96 projects in the last four years through their investors, among them Toronto 2016 breakout Lady Macbeth, Christine and Goat, and TV series Harlots and Line Of Duty.
Reeve said Great Point Media, which operates a US office and recently completed a round of funding, expected to announce additions to the sales team shortly.
Euphoria screens in Platform and marks the English-language debut of Swedish director Lisa Langseth, for whom Vikander starred in Hotell and Pure. The story tells of two estranged sisters who attempt a difficult reconciliation. Rounding out the cast are Charlotte Rampling and Charles Dance.
Tali Shalom-Ezer's Gala Presentation My Days Of Mercy stars Ellen Page and Kate Mara in the story of a love affair between two women on opposite sides of the death penalty debate.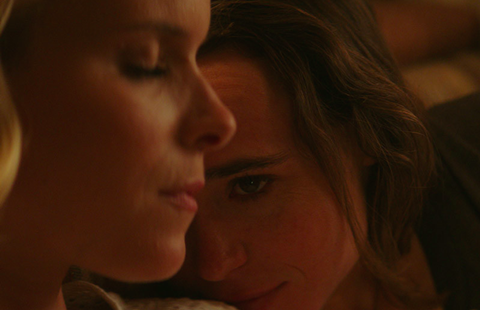 The slate includes Sundance entry Rememory, which Lionsgate distributes in the US and stars Peter Dinklage from Game Of Thrones; Tribeca selection and IFC US release Love After Love with Chris O'Dowd and Andie MacDowell; and Berlin premiere The Party starring Kristen Scott Thomas, Timothy Spall, Patricia Clarkson and Bruno Ganz.
"We were making projects and studios would pick them up and as we developed our business plan we realised we needed to be involved more directly because there wasn't much upside for us," Halmi said. "So for our latest slate we wanted to be the direct sales agent."