Stephan Elliott is directing the 1970s-set feature.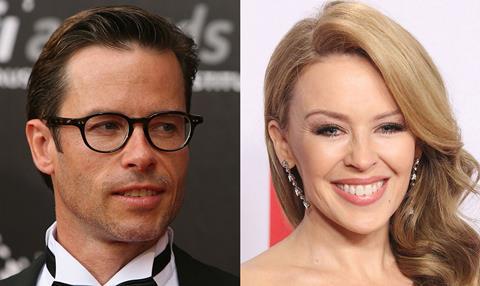 Australian director Stephan Elliott's 1970s-set comedy Flammable Children will begin principal photography on Australia's Gold Coast on Oct 17.
Set against the backdrop of a typical Australian beachside neighbourhood in the height of the 70s, the ensemble comedy takes a nostalgic look at an era of "careless parenting, constant sunburn and unsupervised activities".
The film reunites Elliott with producer Al Clark of Wildheart Films, actor Guy Pearce and many of the crew on his 1994 breakout hit The Adventures of Priscilla, Queen Of The Desert.
Clark is producing with Jamie Hilton of See Pictures
Other members of the ensemble cast include Kylie Minogue, Radha Mitchell, Asher Keddie, Julian McHacon and Jeremy Sims.
Newcomers in the roles of the main teenagers include Atticus Robb and Darcey Wilson (The Dressmaker).
"When I was finally ready to write it, this script jumped out of my head fully formed - so I appreciate having the opportunity of bringing it to life with such a terrific bunch of collaborators, some of whom I've known forever, others that I'm working with for the first time," said Elliott.
The crew includes Mad Max: Fury Road production designer Colin Gibson, award-winning costume designer Lizzy Gardiner, who won an Oscar for her work on The Adventures Of Priscilla, Queen Of The Desert, and cinematographer Brad Shield.
London-based WestEnd Films is handling international sales.
The feature is jointly financed by Screen Australia, Piccadilly Pictures, Screen Queensland and Screen NSW.
Cutting Edge will also invest and provide post-production facilities in both Queensland and New South Wales.