Actors join Fred Schepisi's previously announced cast including Clive Owen and Toni Collette; Screen Australia to provide production funding.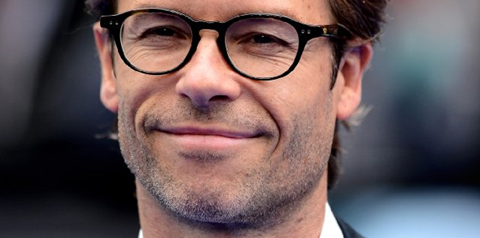 Academy Award winner Vanessa Redgrave (Howards End), Guy Pearce (Memento) and Eamon Farren (Twin Peaks) will co-star in Fred Schepisi's romantic thriller Andorra.
The actors join the previously announced cast including Clive Owen, Toni Collette, Gillian Anderson, Joanna Lumley and Riccardo Scamarcio.
Based on the novel by Peter Cameron, Andorra stars Pearce as Alexander Fox, a bookseller who leaves the US to begin a new life abroad in small, idyllic Andorra. When a woman's body is found and Alexander is the suspect, an emissary from his past (Farron) threatens to envelop his newfound paradise.
Adapted by screenwriters Cameron and Jamie Bialkower, who is producing for Jump Street Films alongside Schepisi and Lizzette Atkins, the thriller is executive produced by James Ivory, Natalie Miller and Hengameh Panahi.
The feature will receive production investment from Screen Australia.
Graeme Mason, CEO of Screen Australia, said: "This film brings together a script filled with mystery and tension, a stunning Italian location, respected director Fred Schepisi and an impressive cast including fellow Australians Guy Pearce and Toni Collette. We look forward to seeing how these formidable talents bring this compelling tale to life on the big screen."
Celulloid Dreams is handling international sales, with production scheduled for April, 2017, in Italy.