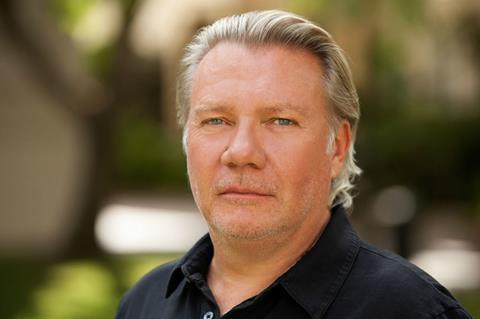 LA-based The H Collective has entered into a three-picture co-production deal with Chinese streaming giant iQiyi, which will also handle theatrical and digital distribution of the three titles in China.
The first co-production will be action comedy Counter Spy, currently being rewritten by former Marvel exec Craig Kyle (Thor: Ragnarok) from an original draft by David Rothenberg and Lionel Enns. Production is scheduled to begin in early 2019.
The film follows a barista at the CIA headquarters' Starbucks in Langley, Virginia, who is accidentally tangled up in a secret mission with an old-school CIA agent and his Chinese counterparts.
iQiyi Pictures president Ya Ning said: "iQiyi Pictures is very excited about the strategic and long-term relationship with such an incredible partner, The H Collective. We are very confident that through our respective strengths, our solid partnership will produce excellent films for both China and the international market, including North America."
The H Collective recently acquired the xXx franchise with Vin Diesel's One Race Films, which will see Diesel reprise his role as Xander Cage for director D.J. Caruso in xXx 4. The company also has a deal with Sony Pictures Worldwide Acquisitions (SPWA) to distribute and market up to four films per year globally outside of China.