China's Fundamental Films and Company Films have brought on The Karate Kid (2010) director to helm the Keanu Reeves action film that IM Global will introduce to Berlin buyers.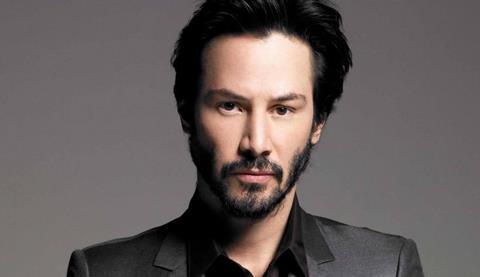 Jeremy Lott of Spy Kids fame wrote the screenplay to Rally Car based on a treatment by Stephen Hamel about a former NASCAR champion who enters a race across China with a female Chinese co-driver to prove he still has the magic.
Reeves and Hamel will produce through their Company Films label alongside chairman Mark Gao and president Gregory Ouanhon of the project's financier, Fundamental Films. CAA represents US rights.
Rally Car marks the second collaboration between Fundamental and Company Films following Replicas, which also stars Reeves and is based on a treatment by Hamel.