RED Production Company and author join forces for series.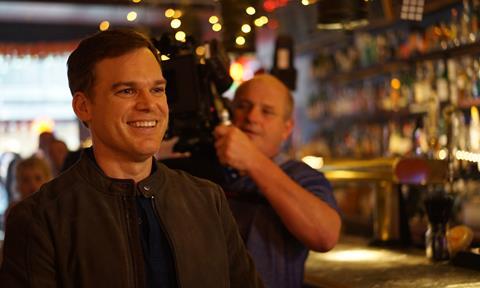 Netflix and CANAL+ Group have commissioned eight-part drama Safe from bestselling author Harlan Coben.
The series stars Michael C. Hall and Amanda Abbington and is written by Bafta and Emmy Award winning writer Danny Brocklehurst (Shameless).
The show, which started shooting yesterday (11 July), will stream globally on Netflix outside of France and will debut in 2018. Studiocanal has distribution rights.
Safe is produced by Studiocanal's RED Production Company and executive produced by Michael C Hall, Nicola Shindler, Harlan Coben, Danny Brocklehurst and RED's head of development, Richard Fee.
Safe is set in a picturesque gated community with Hall playing Tom, a pediatric surgeon who is raising his two teenage daughters alone after the death of his wife. Against the odds, Tom is doing well and the girls seem to be recovering and thriving within their secure enclave until one evening, Jenny sneaks out and goes to a party. That night there is a murder, a disappearance and buried secrets come to the surface.