The 72-year-old actor was recuperating in hospital on Thursday night after the light aircraft he was piloting crash-landed on a public golf course in southern California.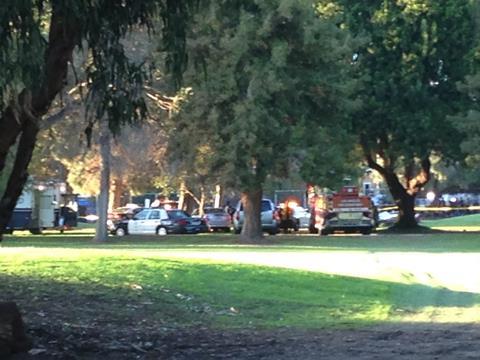 Ford had lifted off from Santa Monica Airport shortly after 2pm on Thursday when the vintage Second World War plane he was flying experienced engine failure.
The actor had turned back before bringing the craft down on Penmar Golf Course in Venice, sustaining what his publicists later told reporters were non life-threatening injuries.
The actor, who was flying solo when the incident happened, had got out of the plane on a fairway by the time first responders reached the crash site.
By Thursday evening Ford's son Ben tweeted: "At the hospital. Dad is ok. Battered, but ok! He is every bit the man you would think he is. He is an incredibly strong man."
Ford will be seen later this year in Star Wars: Episode VII – The Force Awakens and is on board Alcon Entertainment's Blade Runner sequel that Denis Villeneuve will direct.
Last year, the star broke his leg while shooting The Force Awakens at Pinewood Studios in the UK.