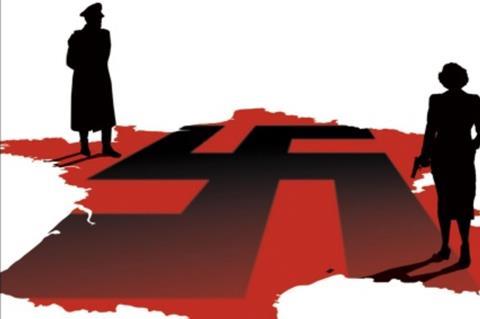 The UK's BeaglePug and Enriched Media Group have secured the rights to Manda Scott's award-winning novel A Treachery Of Spies and plan to develop the espionage thriller as a TV drama.
It marks the first foray into long-form TV for BeaglePug, the production outfit overseen by Harry Potter producer David Barron, and Enriched Media Group, a financier of Paul Schrader's First Reformed which previously partnered with BeaglePug on prison break thriller Escape From Pretoria.
The deal for TV, film and ancillary rights was struck with Emily Hayward Whitlock at talent agency The Artists Partnership, working in association with literary agent Robert Caskie. The production partners are now in active discussions for TV deals and senior production partners in the UK and US.
The historical thriller spans two time periods, beginning with a murder in France during the Second World War, the mystery of which is unfolded in the present day by a haunted female detective.
A Treachery Of Spies is the second of Scott's espionage thrillers to feature detective inspector Inès Picaut and will be the first to be adapted. The novel, part of a trilogy, won the Mcilvanney Prize for best crime novel in 2019 after being published by Transworld Publishers.
Barron is best known for producing six of the Harry Potter film franchise. He has also produced features including Jack Ryan: Shadow Recruit, Kenneth Branagh's 1996 adaptation of Hamlet, Disney's live-action Cinderella, Mowgli for Warner Bros and Netflix, and Escape From Pretoria starring Daniel Radcliffe.