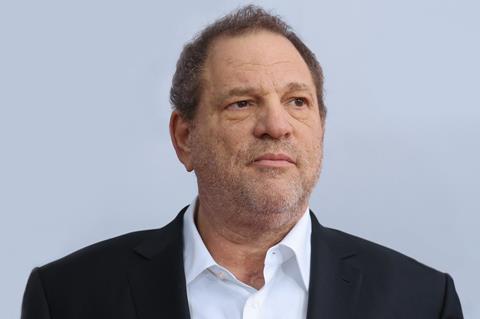 Harvey Weinstein on Thursday (August 2) was granted permission to secure access to email correspondence with one of his accusers that he believes will help throw out the criminal indictment against him.
Bankruptcy judge Mary Walrath allowed the disgraced former mogul to get his hands on the correspondence from his email account on The Weinstein Company (TWC) server.
The judge granted permission for Weinstein to access some 40 emails with a rape accuser, on the proviso that he and his attorney Ben Brafman do not identify the woman when they file papers later on Thursday evening or Friday.
Brafman has requested permission to identify her by her initials J.M., which has drawn fire from an attorney representing TWC's unsecured creditors.
Brafman has argued the emails will paint a different picture of Weinstein and the accuser and demonstrate a friendly relationship that lasted several years after the accuser alleges rape took place in 2013. The attorney argues that the Manhattan District Attorney's office should have shared the emails with the grand jury.
Weinstein stands accused of rape and other charges and faces up to life imprisonment if found guilty. He denies all non-consensual sex.