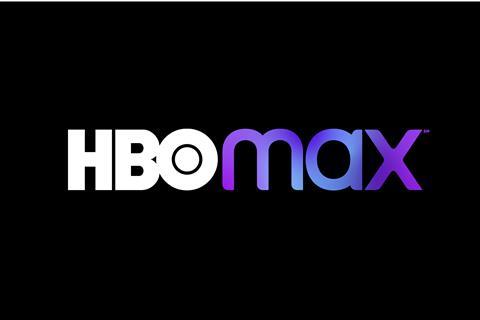 Global HBO and HBO Max subscribers have reached 67.5m with the service in the early stages of international roll-out, prompting parent company AT&T to increase its year-end membership forecast to 70-73m.
The platforms added 2.8m US subscribers in the second quarter for 47m and have seen a 10.7m year-on-year gain in the US and a 12m increase globally, AT&T executives said in their second quarter earnings report on Thursday (July 22).
HBO Max launched in 39 Latin American and Caribbean territories in late June (the HBO GO platform in the region is being phased out). HBO-branded streaming services in the Nordics, Spain, central Europe, and Portugal are scheduled to be upgraded to HBO Max later this year.
The telecoms giant reported a 7.6% year-on-year rise in consolidated revenues to $44bn to beat analysts' forecasts as CEO John Stankey noted ongoing wireless, fibre and HBO Max subscriber growth. Adjusted earnings per share gained 7.2% year-on-year and increased from $0.83 to $0.89, again beating analysts' forecasts.
Revenues at WarnerMedia, the division that encompasses HBO, HBO Max and Warner Bros and is merging with Discovery, climbed 30.7% to generate $8.8bn in the quarter.
Of that, subscription revenues increased by 21.3% to account for $4bn following the launch of HBO Max in the US on May 27 last year. Content and other revenues reached $3.1m following a 34.9% gain and were driven by third party TV production and theatrical releases – chief among those being Godzilla v Kong and Mortal Kombat, which have grossed more than $463m and $83m worldwide, respectively.
The $1.7bn balance came from advertising revenues which climbed 48.5% due, AT&T said, to the return of HBA basketball and "strength in news".
Early AT&T revenues from Latin America generated $1.4bn, driven primarily by $688m from Mexico due to growth in equipment and service revenues.
AT&T expects the transaction involving DirecTV to close in the next few weeks. The satellite pay-TV service is being folded into a new company with TPG owning a 30% stake.