EXCLUSIVE: Dean Francis' Australian feature now in post.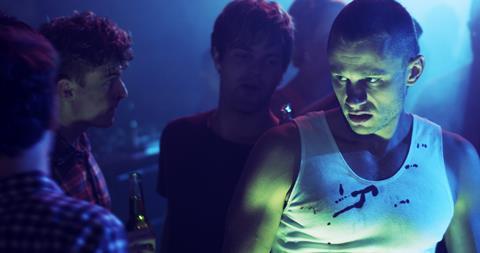 London-based High Point Films & TV has boarded world sales for Australian feature Drown, now in post production.
Dean Francis (Road Train) directs the story, which Stephen Davis adapted from his own stage play.
Francis and Davis produce for jj splice.
The film is set against the surfing scene in Sydney, when a lifesaver is driven to an act of homophobic bullying.
Francis said: "Drown is for me a personal and highly emotional story. I wanted to explore taboos about masculinity in a relatable way and unpack some of the assumptions that create such widespread conflict in almost every community. We're thrilled to be collaborating with High Point to bring this timely story to audiences."
High Point director of acquisitions Piers Nightingale, who negotiated the deal with Davis and Francis, added: "Drown stands out as a compelling exploration into the dark side of contemporary masculinity and emerging sexuality, while its very distinctive macho setting is instantly recognisable to a wide audience. We are delighted to be working with Stephen and Dean on this thought-provoking film."
The film will be delivered in the first quarter of 2014.