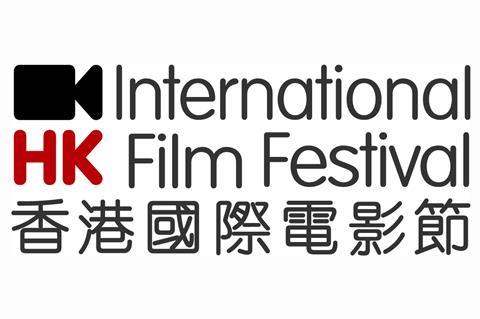 The Hong Kong International Film Festival (HKIFF) will take place as a hybrid event this year (April 1-12) with both in-theatre and online screenings and audience-engagement events.
Making the announcement today, Hong Kong International Film Festival Society (HKIFFS) executive director Albert Lee said a hybrid event would "enable audiences to connect through an online platform without sacrificing the irreplaceable big-screen cinematic experience". The festival will announce its full programme on March 9.
Last year's edition of the festival was pushed back from April to August and finally cancelled due to an unfortunately timed uptick in Covid-19 cases. However, most of the programme was screened in-theatre through the five-week CineFest event that ran from late September to early November.
"The Covid-19 pandemic had severely disrupted the international film festival circuit last year. Many festivals, including our very own HKIFF44, were either cancelled or forced to move online," Lee said. "With the pandemic showing few signs of abating, we recognise the proactive need to confront the challenges by adding an online component to our festival for the first time."
In addition to screenings, this year's HKIFF will stream some of the seminars, post-screening talks and other events. "The Society will continue to monitor the Covid-19 situation closely and comply with every health measure mandated by the government. Public safety remains our paramount concern," Lee said.
The Hong Kong Asia Film Financing Forum (HAF), which is also organised by HKIFFS, is scheduled to take place March 15-17, coinciding with an online edition of Filmart (March 15-18).
While Hong Kong has had four waves of increased Covid-19 infections, it has not been as badly affected by the pandemic as the US and Europe. However, cinemas have been forced to close at three points over the past year, and are currently shut until January 20. Hong Kong has reported 9,386 cases of infection and 161 deaths since the start of the pandemic.