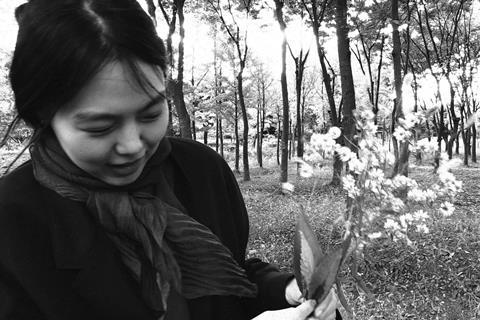 Cinema Guild has acquired US rights to longtime collaborator Hong Sangsoo's The Novelist's Film which won the Silver Bear grand jury prize at the 2022 Berlinale on Wednesday evening (16).
Hong has earned Silver Bears in three consecutive years at the festival after best director for The Woman Who Ran in 2020 and best screenplay for Introduction in 2021. Cinema Guild has released the director's last 10 features in the last seven years.
The Novelist's Film stars Lee Hyeyoung as an author who has grown disenchanted with her writing and decides to make a film starring a dispirited famous actress.
Cinema Guild president Peter Kelly negotiated the deal with Youngjoo Suh of Finecut.