The star of Wolverine and Prisoners talked upcoming projects including Chappie, Houdini and a Barnum biopic - after taking a break.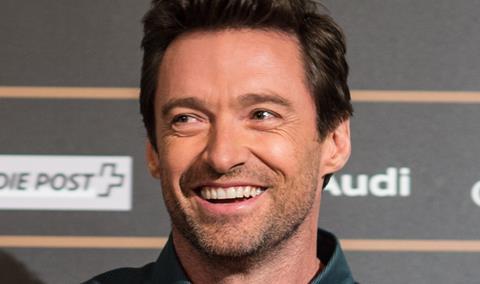 Hugh Jackman, at the Zurich Film Festival to receive the Golden Icon Award, confirmed he has been cast in Neill Blomkamp's new film, Chappie.
Asked about taking the role at a press conference for Prisoners, Denis Villeneuve's dark kidnap drama, Jackman said: "Yes, that's true.
"I am doing a role in Neill's new film, called Chappie, which we shoot in Johannesburg. I'm there for a couple of weeks at the beginning of next year."
Sony Pictures Entertainment (SPE) and MRC are reuniting with Blomkamp following sci-fi feature Elysium. Chappie tells of a robot, voiced by Blomkamp regular Sharlto Copley, who gets stolen by two gangsters who plan to use him for their criminal purposes. Experimental South African rappers Ninja and Yolandi Visser will portray the hoodlums.
Jackman also gave an update on PT Barnum story The Greatest Showman on Earth, set to be directed by Michael Gracey.
Jackman, who will play the title role, said: "I thought it would stay in active development, if I'm honest, because new musicals are very difficult but just recently it's taken a real turn and there's some real momentum so watch this space."
He said that Western drama Unbound Captives, first rumoured a couple of years ago, was "another difficult project to get up".
But he added that he would "make a decision" on a possible Broadway project based around famous escapologist Houdini in "about a month".
After making four films consecutively, Jackman said: "It's unusual for me to do so many films in a row but every one, particularly this film, felt compelling to me and I begged her and my kids and they were understanding to a certain degree. So it's time for me to go home now."