Sales executive previously worked at Bac Films having started out at Wide Management.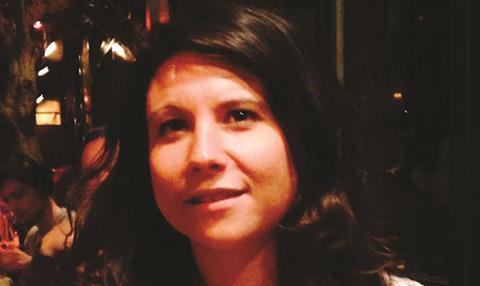 French sales agent Clementine Hugot is set to join Nicolas Eschbach's Paris-based company Indie Sales at the end of March.
"I'm thrilled Clementine is joining Indie Sales' adventure. Her deep connections in the industry and solid skills make her a perfect addition to our team," said Eschbach.
Hugot arrives from Bac Films, where she spent three years in the international sales department handling films such as Love At First Fight. Prior to that, she cut her sales teeth at Loic Magneron's Wide Management.
She was also included in Screen International's 2014 Future Leaders line-up which was devoted to upcoming sales and distribution executives that year.
Titles on Indie Sales current slate include Justine Triet's In Bed With Victoria, Emmanuel Courcol's Ceasefire and Claude Barras's stopmotion feature My Life As A Courgette.