EXCLUSIVE: Russian war drama stars Aleksandr Kovtunets, Yuliya Peresild.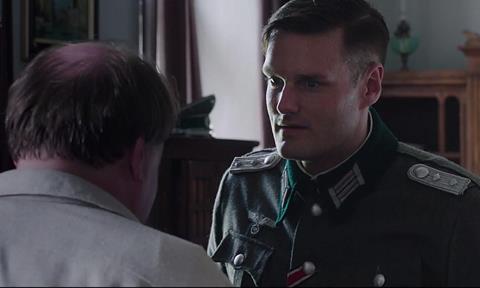 Coccinelle Film Placement has licensed North American rights on its Russian Second World War drama I Am A Teacher to Uncork'd Entertainment and scored a deal with Times Vision for China.
Times Vision took Chinese VOD and home video rights to Tallinn Black Nights 2016 Israeli winner A Quiet Heart, Alex Jovanoski's Hey, and Caterina Carone's Italian comedy Fraulein – A Winter's Tale starring Vittorio De Sica's son, Christian.
Coccinelle has licensed TV rights on circus acrobats documentary Grazing The Sky to Foxtel in Australia and Sky in New Zealand.
Grazing The Sky previously went to France and Germany (ZDF/Arte), Sweden (SVT), Spain (Canal+), and Taiwan (Joint Entertainment), among others. Previous seller Latido licensed the UK to Matchbox, Taiwan to Joint Entertainment, and Netherlands to Avro.