Icarus Films has acquired North American rights to Chantal Akerman's No Home Movie.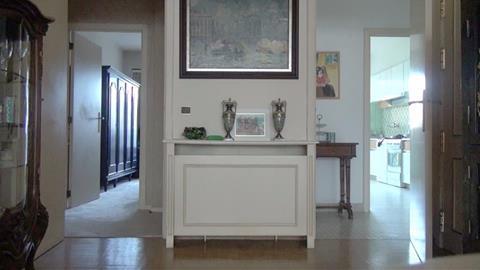 The film his already played Locarno, Toronto and New York. No Home Movie is a portrait of the filmmaker's relationship with her mother Natalia, a Holocaust survivor and familiar presence from many of her daughter's films.
Icarus plans to launch the North American theatrical release on April 1,2016 at BAMcinematek in New York.
The deal was signed by Daniela Elstner for Doc & Film and Jonathan Miller for Icarus Films, which has previously worked on a number of Akerman films.
Akerman died on October 5 at the age of 65.