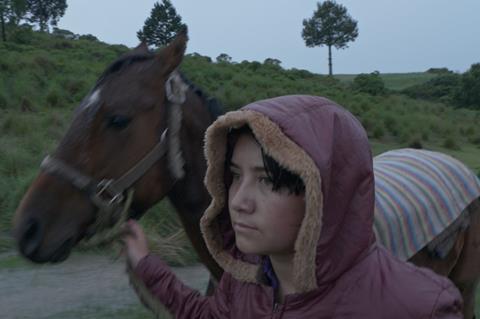 New films from leading documentary filmmakers Mads Brügger, Tatiana Huezo and Nahid Perrson are included in this year's IDFA Forum, the co-production and co-financing market of the International Documentary Festival Amsterdam, running as a physical event from November 20-26.
They are among the 62 film and new media projects that will be presented in Amsterdam next month to decision makers and financiers from companies including ARTE, BBC, Hulu, Netflix, Sundance Film Institute, The Whickers, Topic, Museum of Moving Image, TIME Studios, VeeR, PHI Centre, and Diversion cinema.
There will also be a new Forum section called the Producers' Connection. This will bring together 15 projects at early stages. There will be two days of meetings between 70 attending producers. These will include short presentations and curated one-on-one meetings.
The other parts of the programme include the Forum Pitch, Rough Cut Presentations and the IDFA DocLab Forum.
In the Forum Pitch, Brügger, the Danish director behind The Mole: Undercover In North Korea, will be pitching Who Killed Thomas Sankara?,which looks into the 1987 murder of the former president of Burkina Faso, widely revered as the "African Che Guevarra." This is being put together with French partners and has already secured support from the CNC.
Mexican director Tatiana Huezo, who recently presented her first her first fictional drama Prayers For The Stolen in Un Certain Regard in Cannes (where it received a special mention) is back with her new documentary project, The Echo. Being made through Radiola Films and Chulada Films, this is being shot in a remote and solitary valley of Mexico, where the children grow up in hardship but in beauty.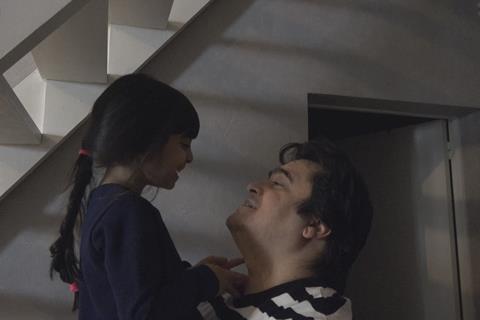 Swedish-based Iranian director Nahid Person, whose previous films include Prostitution Behind The Veil and The Queen And I, is pitching her new film, Son Of The Mullah. This tells the shocking story of her colleague and friend, the France-based dissident Iranian journalist Rohollah Zam, who was lured to Iraq and then kidnapped. He was then taken to Iran and executed in December 2020. Autlook is already on board as sales agent.
Emmy- award winning Geeta Gandbhir, director of Why We Hate, will also be at the forum pitching her project Her, which tells the stories of the women with whom rock star Prince collaborated and championed. This is being produced through UK outfit Galeforce Films together with Los Angeles-based Get Lifted Film Co.
Among the debut features in the Forum is Viv Li's The Two Mountains Weighing Down My Chest, about a 31-year-old woman's search for sexual and cultural identity in the landscape of Chinese youth culture and gender history. The film is being produced through German outfit Gebrueder Beetz Filmproduktion and Holly Meehl's Lunamax Films.
IDFA is running from November 17-28. The industry strands are overseen by Adriek van Nieuwenhuijzen, head of IDFA industry.