Other directors announced for portmanteau film include Paula van der Oest and Koen Mortier.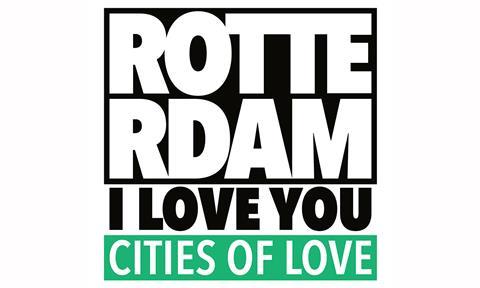 Atom Egoyan, Paula van der Oest and Koen Mortier are three of the directors who will soon be Rotterdam-bound to shoot episodes of $7.5mn new portmanteau picture, Rotterdam, I Love You. They are due to be announced at a press conference in Rotterdam today (Wednesday.)
This is the latest feature in the Cities Of Love franchise overseen by Emmanuel Benbihy, following on from Paris, New York and Rio. Young Rotterdam director Shariff Nasr is directing the framing story which will link the episodes.
There will be 10 other directors, each helming an episode lasting from 7 to 10 minutes.
The project is produced by Matt Jaems and Joeri Pruys in association with September Film Productions and producer Jeroen Beker. Belgian production company Czar will also be involved as will a number of big name brands. The British coproducer is Glass Man Films.
Further names of directors as well as the identities of leading cast members will be announced gradually as the film moves closer toward production.
As announced last autumn, IFFR is itself one of the partners on the project, which will be shot primarily in English.
Intriguingly, Canadian master Egoyan's episode is due to be set during IFFR and is about a filmmaker.
Van der Oest's segment is a dark comedy about an affluent Dutch couple who invite a refugee to dinner.
The film itself is only part of an ongoing project which will involve all sorts of initiatives celebrating Rotterdam.
The filmmakers will have a story conference in March and are due to shoot the film in Rotterdam in July.
The cast become attached without knowing which story they'll be in, which character they will play or which director they will work with.
The film is expected to be ready for early 2018 - and is likely to surface at one of the festivals early in the year. The producers expect to announce a sales agent shortly.
Many other cities are in the frame to be the subjects of future films in the series, among them a London, I Love You film, one in Shanghai, and New Orleans and Marseilles projects.