EXCLUSIVE: Darkly comic Western story to shoot in Europe next month.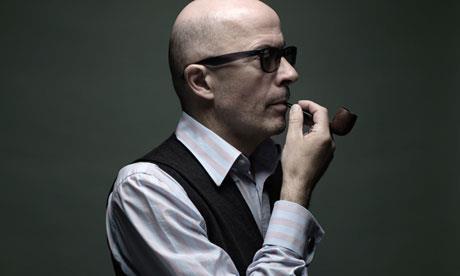 IMR International will introduce Cannes buyers to The Sisters Brothers directed by Palme d'Or winner Jacques Audiard and starring Joaquin Phoenix and Jake Gyllenhaal.
The Western joins a prestige slate that features Lynne Ramsay's competition selection You Were Never Really Here starring Phoenix, and Deniz Gamze Ergüven's Kings with Halle Berry and Daniel Craig.
John C. Reilly and Riz Ahmed, riding high on rave reviews for his role in HBO's The Night Of, round out the key cast.
The Sisters Brothers is scheduled to begin principal photography in Spain and Romania next month and is based on Patrick deWitt's darkly comic novel about a pair of brothers who wreaked havoc during the California Gold Rush.
Phoenix and Reilly play the eponymous killers – one of whom enjoys his murderous lifestyle while the other longs for a quieter life.
Everything changes when they are assigned to track down a gold prospector, played by Gyllenhaal, working for their mysterious employer the Commodore.
Audiard and Thomas Bidegain adapted deWitt's novel. CAA represents US rights.
Besids the aforementioned projects, IMR International's Cannes slate includes Taylor Sheridan's Wind River, which plays in Un Certain Regard and stars Jeremy Renner and Elizabeth Olsen, and Ben Wheatley's Freak Shift with Alicia Vikander and Armie Hammer.
The roster includes Anne Fletcher's Dumplin' starring Jennifer Aniston, as well as David Robert Mitchell's Under The Silver Lake with Andrew Garfield and Riley Keough.
Audiard (pictured) won the Palme d'Or in 2015 for Dheepan, and the grand jury prize in 2009 for A Prophet.