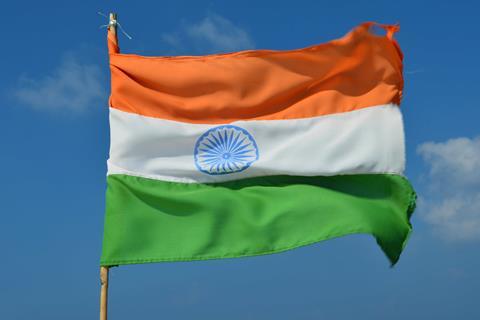 India's central government is close to launching financial incentives both for foreign films that shoot in the country and to encourage international co-productions with India.
The shooting incentive would offer a 30% rebate on qualifying spend in India up to a cap of around $300,000 (Rs20m) .It appears targeted more towards smaller, independent films with India-centric stories, rather than huge Hollywood productions.
In addition, a co-production incentive would offer a 30% rebate on the amount that a qualifying co-producer invests in an Indo-foreign co-production, also with a $300,000 (Rs20m) cap. This scheme would only be open to the 13 countries that have co-production treaties with India, which includes the UK, France, Germany, Canada and China.
The introduction of the two schemes is dependent on the outcome of India's on-going general election, but if Narendra Modi's government is re-elected, could be launched within a couple of weeks. Election results will be announced on May 23.
India's I&B Ministry has already launched several initiatives to make it easier to shoot in the country, including the Film Facilitation Office (FFO), which operates a web portal that streamlines the process of applying for shooting permits (see feature on page xx). India's state governments are also forming film-related policies and financial incentives to support local and foreign shoots.