Early during the Cannes market, buyers have rushed to snap up Stig Björkman's feature doc Ingrid Bergman - In Her Own Words.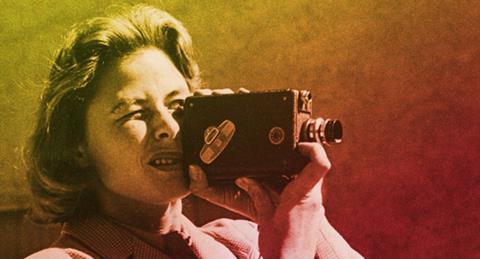 The film has now been sold to Italy (Cinema Srl), Australia (Transmission Films), France (Pretty Pictures), Japan (Tohokushinsha Film Corporation) and Taiwan (Momentum) with more territories currently in negotiation.
"The interest from distributors worldwide does not come as a surprise. Ingrid Bergman was one of the biggest stars of our time," said Rikke Ennis, CEO at TrustNordisk.
"This film shows a more personal side of Ingrid that no one has seen before and we are convinced that it will be embraced by the audiences."
Selected for the Classics section at this years' Cannes Film Festival, the doc pays tribute to Ingrid Bergman and celebrates the centenary year of her birth.
The film features rare home movie footage and photos of Bergman. Swedish actress Alicia Vikander, likened by the doc's director Björkman to a modern-day Bergman, is the film's narrator, reading Bergman diary entries and letters. The director also interviews some of Bergman's former colleagues.