Ivanhoe Pictures has reached an agreement with Malaysia's 42nd Pictures for remake rights to the company's upcoming horror thriller Upside Down (Terbalik).
Scripted by 42nd Pictures co-founder Yasu Tanaka, the film tells the story of an actor who gets trapped upside-down in car wreckage following an accident in the jungle, and is tortured by a group of sadistic boys. The Malaysian version will star local actor Bront Palarae, whose credits include domestic hits Ola Bola and Nova.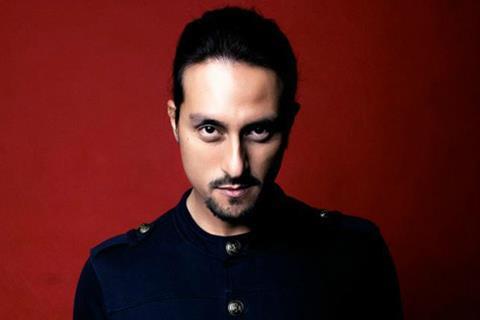 Ivanhoe read the script for Upside Down at this year's Hong Kong Asia Film Financing Forum (HAF) and acquired remake rights for 34 countries, including North America, France, UK, China, South Korea, Spain, Latin America, India and Vietnam. Production on the US version is expected to start in 2018.
Yasu Tanaka, who co-founded 42nd Pictures with Bea Tanaka, previously wrote and directed psychological thriller Nota, which won best screenplay at Festival Film Malaysia 2016.
Ivanhoe is currently in production on Crazy Rich Asians, which was partly filmed in Malaysia. Directed by John Chu, the film will be released worldwide by Warner Bros in early 2018.
Elsewhere in Asia, Ivanhoe recently partnered with Fox International Productions on Korean horror thriller The Wailing and with Beijing Hairun Pictures on Stephon Marbury biopic My Other Home.
John Penotti, CEO and president of Ivanhoe Pictures, said: "We are delighted to be partnering with 42nd Pictures on their remake of Upside Down / Terbalik. We've just spent a year in Malaysia preparing and shooting our major motion picture Crazy Rich Asians and we had a terrific time in Malaysia."
He continued: "Yasu and Bea have become friends and our business colleagues and with the remake of Upside Down / Terbalik, we're going to get an opportunity to continue our work with our Malaysian partners."
The Malaysian version of the film, which is tentatively scheduled to start shooting early next year, won the Aurora Media Producing Award at Singapore's South-East Asia Financing Forum (SAFF) 2016.