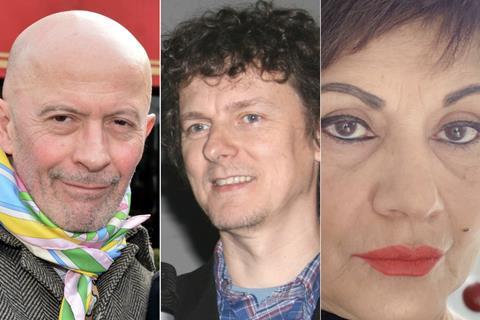 Directors Jacques Audiard and Michel Gondry plus Hengameh Panahi, founder of sales company Celluloid Dreams, are among the seven people appointed to the new-look French Oscar selection committee.
The committee is now composed of seven members – two sales agents, two filmmakers, two producers and one industry figure.
Joining the trio are Gregoire Melin, CEO of sales agency Kinology; producers Philippe Rousselet and Didar Domehri; and Gaumont director of distribution Ariane Toscan du Plantier as the industry figure.
As previously, the members have been appointed by the minister of culture – currently Rima Abdul-Malak, since May this year.
In another change to the process, films must now formally submit their candidacy to the committee, with a deadline of September 1.
The group will meet twice to discuss submissions, in the presence of CNC president Dominique Boutonnat and Unifrance head Serge Toubiana, both of whom participate as observers but without voting rights.
The first meeting on September 15 will establish a 'pre-selection' of three to five films; with the second meeting on September 22 hosting auditions of the producers of those films, leading to a final choice.
Country submissions for the international feature Oscar must be made to the Academy by October 3.
As Unifrance president, Toubiana was one of three leading figures to lose a voting seat in the changes, alongside Cannes Film Festival president Thierry Fremaux and Veronique Cayla, president of the Cesar Academy.
Feature films released between January 1 and November 30, 2022, in a majority language other than English (but not necessarily French), with a majority-French artistic team, are eligible to become the submission.