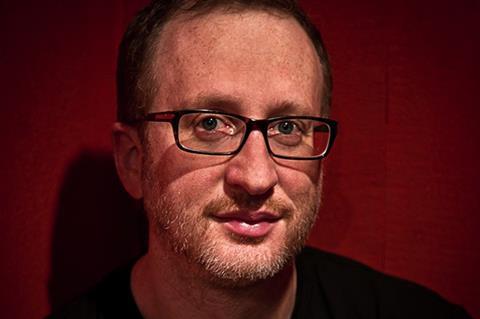 Director James Gray will head the Competition jury for the 2018 Marrakech International Film Festival (November 30 to December 8, 2018).
The event, which started in 2001, returns to the festival calendar after taking a year off in 2017 to "reflect on its editorial line".
The Competition selection will consist of 14 first and second films chosen by a programming committee headed by artistic director Christoph Terhechte, who joined in June.
The top prize, the Golden Star - Grand Prix, comes with a cash prize of $50,000. Other prizes include the jury prize, best actor, best actress and best director.
Gray, who directed Little Odessa, The Yards, We Own The Night, Two Lovers, The Immigrant and The Lost City Of Z, said: "The Marrakech Film Festival is truly a very special place where the language of cinema unites people from all over the map. It's a tremendous honour to be named president of the jury and to be returning to this great festival for a third time."
As previously announced, joining Terhechte on the programming team are Ali Hajji, Rasha Salti, Anke Leweke, Rémi Bonhomme.