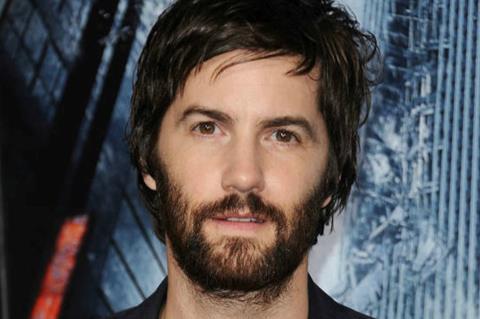 Jim Sturgess will play an architect who can see people's true motives in mystery The Other Me, which Cinema Management Group has launched in Cannes with David Lynch on board as executive producer.
Production has begun in Tbilisi, Georgia, on the project from writer-director Giga Agladze about an aspiring architect who is diagnosed with a debilitating eye disease that enables him to enter a surreal version of reality in which he can see people's true motives.
As the visions become intolerable, the man falls for a mysterious woman and confronts the truth about his own identity. Andreja Pejic, Antonia Campbell-Hughes, Jordi Molla, Roger Ashton-Griffiths, and Rhona Mitra round out the key cast.
Sturgess' credits include Across The Universe, Geostorm, and Kidnapping Mr. Heineken.
Max Gottlieb of The Fun Group and Agladze's B A Productions are producing with Lasha Mindiashvili, and Gia Bazgadze. B A Productions is financing. Executive producers are Lynch, Ivan Bakradze, and Joanna Plafsky.
The Other Me joins Edward Noeltner's Cannes sales slate alongside horror feature The Shed from Saw franchise executive producer Peter Block; horror sci-fi Dark Encounter from Goldfinch Studios; Salma's Big Wish (Dia De Muertos) from Mexican animation studio Metacube Entertainment; and CMG's most recent acquisition, the Annecy-bound Away from upcoming Latvian director Gints Zilbalodis.
Salma's Big Wish, Dark Encounter, Away, and Tim Disney's William will screen to buyers.