Veteran executive most recently worked at Lionsgate.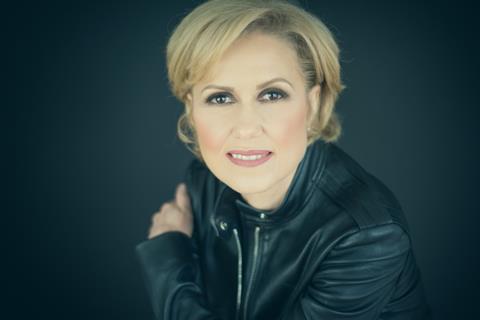 Condé Nast Entertainment (CNÉ) has named Joanna Massey to the newly created position of head of CNÉ communications.
In this role, Massey will be responsible for developing and executing the division's external and internal communications strategies, including overseeing media relations and executive communications.
Massey will be based at CNÉ's New York headquarters and will report to CNÉ president Dawn Ostroff.
She most recently served as senior vice-president of corporate communications at Lionsgate.
Prior to Lionsgate, Massey held many senior level communications posts, including senior vice-president at the Hub Network, CBS Corporation and UPN.
She began her career in public relations at Fleishman-Hillard, but quickly transitioned to the entertainment industry to work at the CBS Television Network and then at LMNO Productions.
"I worked with Joanna for many years at both UPN and The CW and she is an excellent strategist and innovative thinker whose experience in film, television and corporate communications are a perfect fit to help grow CNÉ's presence in the community," Ostroff said.
Five-year-old CNÉ produces more than 5,000 pieces of original digital content per year across film, television, digital and VR.