Bloom to kick off pre-sales on action-thriller in Cannes.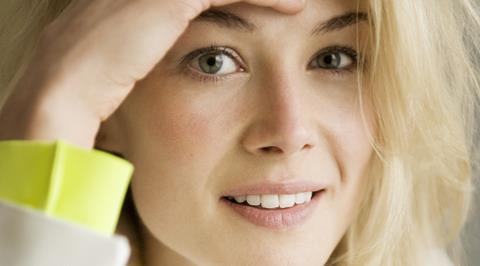 Bloom has launched talks with international buyers here on action-thriller Three Seconds with a reconfigured cast of Joel Kinnaman, Rosamund Pike, Common and Clive Owen.
Andrea Di Stefano directs the story based on the Swedish bestseller by Anders Roslund and Börge Hellström.
Thunder Road Pictures' Basil Iwanyk and Erica Lee are producing alongside Wayne Marc Godfrey, Robert Jones, Mark Lane, James Harris and Ollie Madden of The Fyzz Facility, which is now financing the project and represents US rights.
Thunder Road's Jonathan Fuhrman and Magnolia Entertainment's Shelley Browning serve as executive producers.
Matt Cook adapted the screenplay with revisions by Rowan Joffé and current revisions by DiStefano.
Three Seconds follows a reformed criminal and former special ops soldier who goes undercover for the FBI on a mission to bust a Polish drug gang.
Bloom's Alex Walton said: "In Escobar: Paradise Lost, Andrea DiStefano delivered a taut, suspenseful film. Andrea has collaborated with our elite production group to heighten Three Seconds into a fresh modern New York-set thriller that can appeal to audiences worldwide."
Bloom's Cannes sales slate includes Matthew Heineman's A Private War to star Pike; Book Club with Diane Keaton, Jane Fonda and Candice Bergen; and Elizabeth Chomko's What They Had starring Hillary Swank, Michael Shannon, Robert Forster, Taissa Farmiga, Josh Lucas, and Blythe Danner.