The executive arrives from original and branded content creator Rec Room and replaces the outgoing chief marketing officer Jason Cassidy.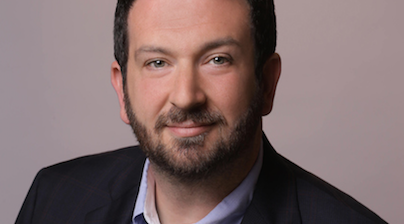 As president of marketing, Helfgot will report directly to Open Road Films CEO Tom Ortenberg.
Prior to Rec Room, which he founded, Helfgot served as evp of worldwide marketing for Anschutz Film Group and svp of marketing strategy and research at 20th Century Fox.
At Fox he was instrumental in strategic marketing campaigns for more than 150 films, including Avatar, Borat, The Devil Wears Prada, The Simpsons Movie, and the X-Men, Ice Age, Night At The Museum, and Alvin And The Chipmunks franchises.
"Jonathan is a widely respected and rising star marketer and will bring a boldly strategic and innovative point of view to our campaigns," said Ortenberg. "He is a proven leader with big ideas and I am thrilled to bring him on board."
Helfgot added: "Open Road Films is a dynamic studio that has released some of the highest quality films in recent memory. With an incredible slate in front of the company, I am thrilled to join Tom Ortenberg and his team, and excited to work with one of the best marketing departments in town to create engaging and ground-breaking campaigns."