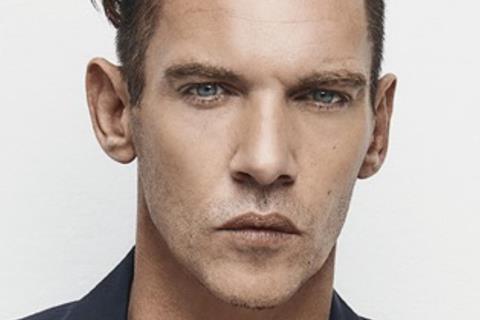 Jonathan Rhys Meyers and Connor Paolo have joined Aaron Eckhart in Highland Film Group's action thriller AFM sales title Ambush.
Mark Earl Burman directs from a screenplay he co-wrote with Michael McClung about a mission by US commandoes that takes them into the labyrinthine Cu Chi Tunnels during the Vietnam War. The cast includes Jason Genao.
Production is set to start at the end of the month.
Highland Film Group handles international sales and Saban Films is set to release the film in North America.
Dark Mark Productions and Burman are producing Ambush.
Executive producers are Anthony Standberry, David Unger of Artist International Group, Arianne Fraser and Delphine Perrier of Highland Film Group, Scott Powell, Randy Burman, Wayne Willbur, and Harsimranjit "Harry" Ahluwalia.
Meyers credits include The 12th Man, Vikings, and The Tudors. Paolo has appeared in Stake Land, Friend Request, and Revenge".
Highland's sales slate includes Alec Baldwin's Rust; Youth starring Pierce Brosnan; and Jonathan Milott and Cary Murnion's Becky starring Lulu Wilson, Kevin James and Joel McHale.