Oscar-winning actress Julianne Moore (Still Alice, The Kids Are All Right) will star in a remake of Susanne Bier's Oscar-nominated drama After The Wedding.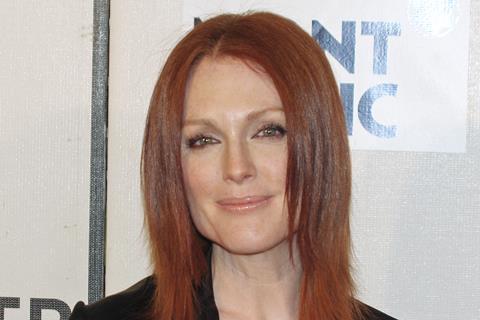 Bart Freundlich is directing the project, which will reimagine the film with two women in the lead roles and will be relocated to New York. Mads Mikkelsen starred in the original version.
In the remake, Moore will play Theresa Young, a multi-milionare who runs a successful media company. Her life is unexpectedly changed after she meets Isabel, who runs an orphanage in Calcutta and travels to the US in search of a benefactor.
Cornerstone Films has come on board to handle international sales and will introduce the project at the European Film Market in Berlin. CAA will oversee US rights.
Joel Michaels is producing with Silvio Muraglia through Paradox Studios and production will begin this spring. Paradox Studios is also financing.
Joel Michaels and Silvio Muraglia said: " We are overjoyed to have Bart as a partner in this project that has been a long time labour of love. He's reimagined a brilliant retelling of Susanne Bier's acclaimed and potent drama. We are further blessed to be working with Julianne Moore whose remarkable talent brings depth and sincerity to every role she portrays."
Alison Thompson and Mark Gooder commented: "Bart has written an emotional powerhouse of a screenplay. It's compelling and heart-breaking but incredibly human. It's a stand out piece and we are thrilled to be introducing it to buyers at Berlin."
Bart Freundlich is represented by Ken Stovitz at MGMT entertainment, Julianne Moore is represented by CAA and Evelyn O'Neil of Management 360.