Guardians Of The Galaxy and Doctor Who star will be honoured at the Maui Film Festival.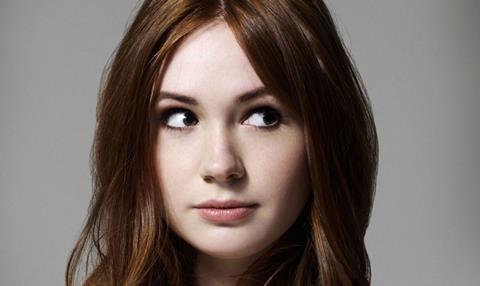 Actress and director Karen Gillan will receive the rising star award at the 18th annual 2017 Maui Film Festival.
The event is held from June 21-25 at the Wailea Resort in Maui, Hawaii and the award will be presented to Gillan on June 24 at the Celestial Cinema.
It's been a busy year for Gillan, who has appeared in Guardians Of The Galaxy Vol. 2 and The Circle with Tom Hanks, and has been shooting the upcoming Jumanji: Welcome To The Jungle opposite Dwayne Johnson.
She has also directed her first film, The Party's Just Beginning. The cast includes Lee Pace and Matthew Beard, with filming taking place in Scotland.
Previous winners of the Maui award include Scott Eastwood, Garrett Hedlund and Brie Larson.
Barry Rivers, founder and director of the festival, said: "Perfection and synchronicity in the Universe work in mysterious ways. Among them is the opportunity to honour Karen Gillan with the Maui Film Festival's 2017 rising star award — under the stars and lit by the moon at the Celestial Cinema — for the way her work has enriched us all through her eclectic and powerful performances to date and, I'm sure, in many triumphant decades yet to come."
Read more:
Karen Gillan updates on directing debut, Lee Pace joins cast