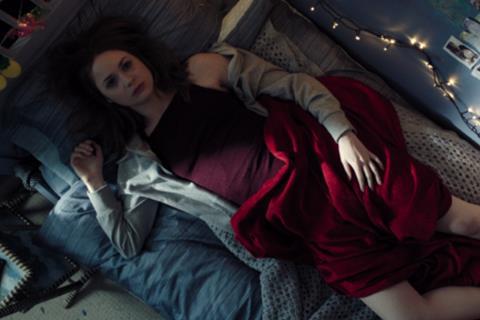 The Orchard has picked up North American rights from UTA Independent Film Group to Karen Gillan's directorial debut The Party's Just Beginning.
Gillan wrote and stars in the film about a sharp-witted heavy drinker reeling from a recent loss, a man experiencing mid-life crisis, and an older man grapping with regrets who encounter each other in the Scottish Highlands.
Lee Pace also stars, Matthew Beard, Paul Higgins, Siobhan Redmond, Jamie Quinn, and Rachel Jackson. Gillan's producing partner Mali Elfman served as producer alongside R. Andru Davies and Claire Mundell.
The Orchard plans a theatrical release in the autumn.
"Totally and completely thrilled to team up with The Orchard on my directorial debut," said Gillan. "I greatly admire the films that The Orchard put out into the world and I'm honored to have The Party's Just Beginning be one of them."
"Karen Gillan's The Party's Just Beginning establishes her as a unique talent and fresh new voice that absolutely blew us away," said Paul Davidson, executive vice-president of film and TV at The Orchard. "It's a directorial debut anchored by a stellar performance and a compelling screenplay that makes her a true triple threat. We are excited to partner with her on her first feature."
The Orchard's Danielle DiGiacomo negotiated the deal with UTA Independent Film Group.