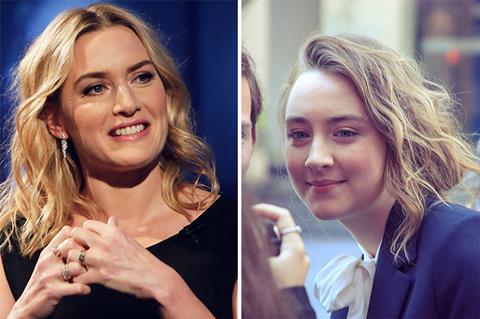 Kate Winslet and Saoirse Ronan are attached to star in Francis Lee's Ammonite, the true-life story of 19th-century female fossil hunter Mary Anning.
Lee will write and direct the feature, the follow-up to his acclaimed 2017 debut God's Own Country. The story will be set in 1840s England, and will follow the intense relationship that develops between a famous fossil hunter and a young woman sent to convalesce by the sea, altering both of their lives forever.
The See-Saw Films production is being produced by Iain Canning and Emile Sherman (Widows, Lion, The King's Speech) alongside Fodhla Cronin O'Reilly (Lady Macbeth).
See-Saw developed the project with the BFI and BBC Films. Principal photography is set for March 2019.