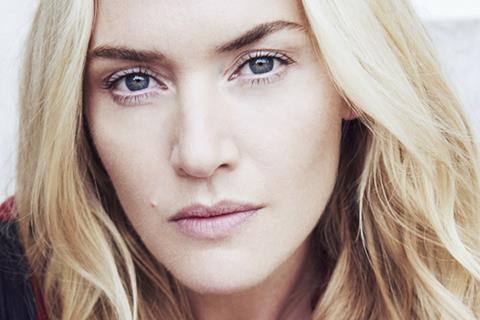 Kate Winslet is set to make what would be her third limited series for HBO with an adaptation of Hernan Diaz's recently published bestseller Trust.
Winslet won Emmys as lead actress in a limited series for both her two previous HBO miniseries: 2011's Mildred Pierce and last year's Mare of Easttown.
Trust is now in development at HBO after the premium cable channel bought rights to the novel, the second by Diaz, the Argentina-born, US-based writer whose first book, In The Distance, was a Pulitzer Prize finalist.
If the Trust adaptation is ordered to series, Winslet will star and executive produce. Diaz will also serve as an executive producer.
Trust tells the story – in different voices and genres – of a wealthy financier who is unhappy about a novel in which he and his wife are portrayed and hires a secretary to ghost write a memoir setting the record straight. The secretary, however, becomes aware that the financier is rewriting history and his wife's place in it.
Winslet is set to appear later this year in Avatar 2, from her Titanic director James Cameron. She is in pre-production for her starring role as fashion model turned war photographer Elizabeth 'Lee' Miller in director Ellen Kuras' independent drama Lee.