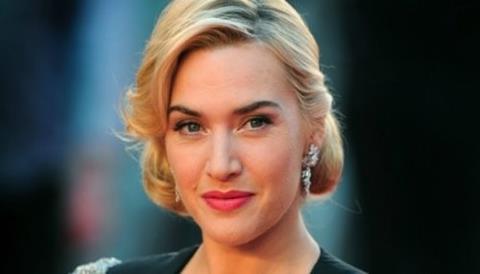 Kate Winslet will portray the American photographer, model, artist and war correspondent in eOne's prestige Lee Miller biopic.
eOne is financing the project, holds worldwide rights and will distribute directly in its markets. Production is expected to begin in 2018 and the producers are out to a director.
Elizabeth 'Lee' Miller documented the Second World War for Vogue magazine and brought images of the concentration camps to the world's attention.
Her work lived on after her death and continued to expose Nazi atrocities. The film will be based on the authorised biography by her son Anthony Penrose, The Lives Of Lee Miller.
Troy Lum and Andrew Mason of eOne-owned Australian producer-distributor Hopscotch Features are producing with Winslet.
The surviving family and the Miller estate has granted the production unprecedented access to The Lee Miller Archives, which include all of her photos and diaries.
"I am delighted to work with Kate Winslet, eOne and Hopscotch to share the life story of my mother Lee Miller," Penrose said. "Their integrity and respect for the truth has earned them the absolute trust of myself and my family and we have allowed access to all aspects of our lives and history through interviews, our personal papers and material held in The Lee Miller Archives and The Roland Penrose Archive, the latter being part of The Scottish National Gallery in Edinburgh."